Dabney Furnished Apartments has put together articles, tips, facts and information that should prove beneficial for the corporate housing and extended stay visitors that are looking for furnished apartments throughout the state of Virginia, Washington DC and Maryland.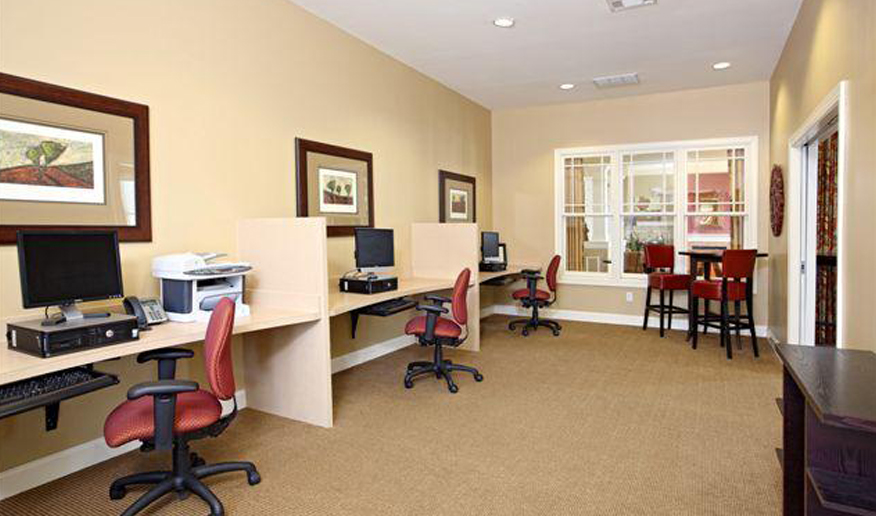 We are calling this section the Library. We have separated some of the information into several categories. Bookmark this page and come back periodically as we will continue to add content that is helpful for the Temporary extended stay traveler.
You can call us at any time at 804-716-9627
Corporate Housing Tips
5 Tips For Finding a Corporate Housing Provider – If you don't know someone who can make a personal recommendation based on his or her experience, rely on the tips below. They'll help weed out the companies that lack the inventory, options, or willingness to find a perfect match for you.
Tips to Finding a Great Neighborhood When Leasing an Apartment – This article is presented in the context of finding a good neighborhood in which to lease corporate housing on a temporary basis. It's worth noting, the following steps can easily apply to a permanent move, though with a few additions and adjustments.
Misconceptions About Leasing A Corporate Apartment – Our goal in this article is to clarify – and where appropriate, completely debunk – a few of the myths surrounding temporary housing. Doing so will allow you to make an objective decision regarding whether it is the right choice for you and your family.
A Practical Look At Whether You Should Lease A Furnished Corporate Apartment – In this article, we'll focus primarily on the "furnished" component of corporate housing. We'll describe what it means, as well as some of its advantages and drawbacks. You'll also learn what to look for when deciding on a property to lease.
4 Sources Of Stress Mitigated By Leasing A Fully-Furnished Apartment – In this article, we'll highlight four travel-related scenarios that can dramatically ramp up your anxiety level. We'll demonstrate how a furnished apartment or condo can provide an ideal solution.
General Topics
Is Corporate Housing A Good Option When Traveling For Medical Care? – In this article, we'll introduce a third option: corporate housing. We'll explain the reasons it offers a perfect solution for many of those traveling for medical care.
Lifestyle
How to Stay Fit while Leasing Fully Furnished Corporate Housing – When you're in a new environment, which makes it difficult to find your natural rhythm and schedule time for a regular workout. Here are some helpful tips.
What To Expect During Your Stay In Corporate Housing – This article will describe the experience you can expect to have during your stay in a fully furnished living space. Whether you plan to stay for a few weeks or a few months, you may discover it is superior in many ways to renting a hotel room.
Travel Tips
Travel And Packing Tips When Staying In A Furnished Corporate Condo – A quick guide to packing for your stay in corporate housing. We'll highlight items along the way that you can expect to find in your furnished condo or apartment. The following details should help relieve some of the stress of preparing for your trip.
Also check out our Northern Virgina, Virginia Beach / Tidewater Va and Maryland Locations:
Fort Meade Md Apartments | Maryland City Md Apartments | Fairfax Va Apartments |Washington DC Apartments | Alexandria Va Apartments| Arlington Va Apartments |Falls Church Va Apartments |Newport News Va Apartments | Hampton Va Apartments | Norfolk Va Apartments | Things To Do In Richmond Va